Networking & Infrastructure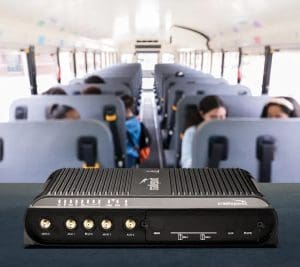 At DOF, we're experts at evaluating your network to ensure it's secure, scalable, and purpose-driven. We study your network from the ground up to create a unique and scalable solution that you can be sure is reliable for you today and future ready.
Step 1: Network Evaluation and/or Policy (both technical & staff process) Review
Step 2: Case Study Reviews of Similar Entities, Proof of Concept, Live Demo
Step 3: Support for Implementation, Staff Guidance & Support, or Network Policy Development (as well as the development of staff network security practices and policies)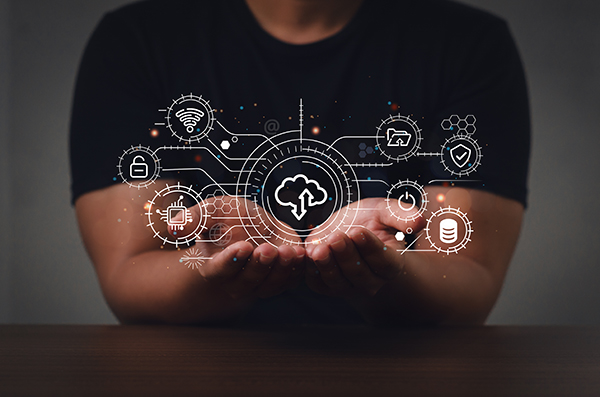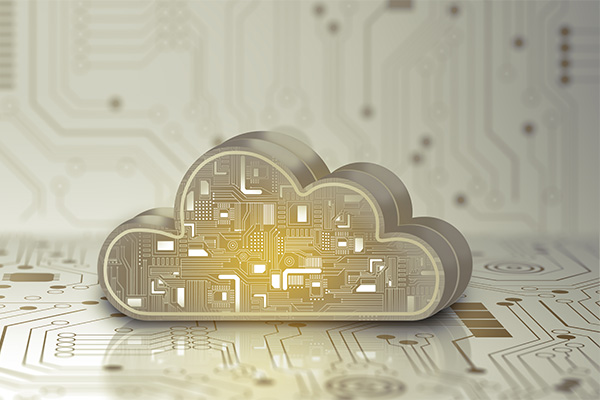 Infrastructure for Today and the Future
DOF has helped numerous organizations, both private and public, to evolve their network deployment, management, and strategy development in the wake of COVID 19. When unique challenges arise, our team is equipped to rise to the occasion and help you pivot effectively. Our comprehensive network support allows DOF to understand and address any network challenges you may be facing today or tomorrow.
DOF uses proof of concepts, live demos, and case study reviews to evaluate your network and discover any vulnerabilities or areas of improvement. By drawing upon past experience, we can find the right fit by matching your organization's needs with projects we have successfully deployed. DOF is proud to be a partner with our clients, working collaboratively to understand their challenges and support them in the implementation of their networking processes.