Distributed Services Switch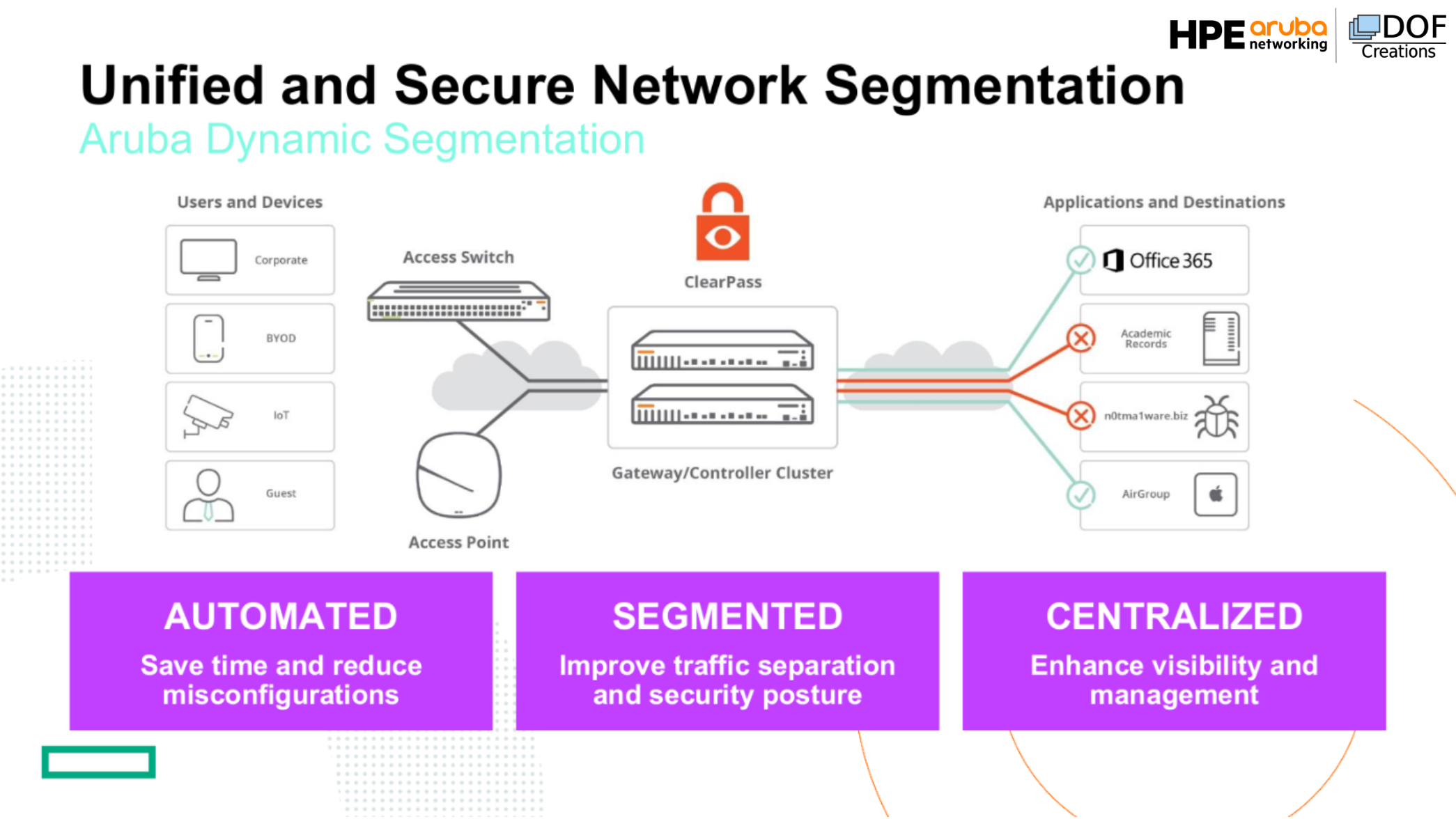 CX10000 is a cloud-scale distributed services platform designed for modern data centers. Some of the benefits include:
Improved Network Performance - Designed to deliver high performance and low latency, making it ideal for demanding workloads such as artificial intelligence, machine learning, and analytics.
Enhanced Security - Including micro-segmentation, end-to-end encryption, and hardware root of trust, to help, protect against cyber threats.
Simplified Operations - Simplifies data center operations with a unified management platform, automated workflows and real-time visibility into network performance.
Scalability - Designed to scale to meet the needs of growing data centers, with the ability to support up to 64 nodes and 1,536 CPU cores.
Flexibility - Supports a wide range of workloads and deployment options, including bare-metal servers, virtual machines, and containers.