Our Start: DOF Creations, LLC (DOF) began with the goal of building custom software to address healthcare and communications challenges. Over time, we evolved into a software development and DevOps consulting firm and, then, into a full service enterprise IT partner to public and private sector entities. DOF embodies the spirit of flexibility and resiliency within the phrase Dimensions of Freedom.
The technologies that organizations rely on change constantly, but the impact and fear of being caught off-guard or unprepared remains the same. Every organization wants to stay secure, in contact and engaged with end users, and ahead of the next crisis.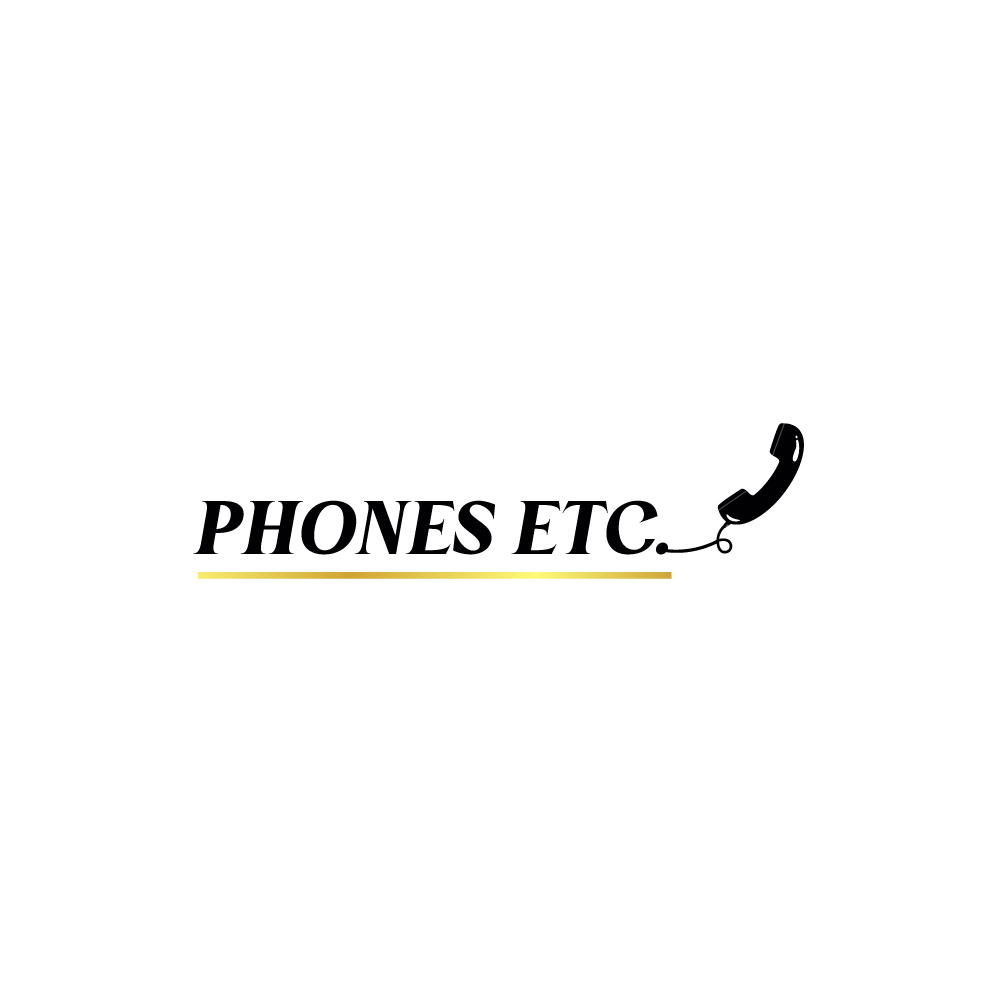 Founded while he was still at Vanderbilt Law School, DOF's CEO Saeed Gordon took the mission and values of his entrepreneur parents and used it to build the core values here. When his parents founded Phones Etc. (Phones) in the early 90s, they saw how small and midsize businesses desperately needed affordable, high-quality telecommunications systems (now VOIP) to help them continue to grow, stay connected to their customers, and fuel a major area of connection and engagement at that time (direct dialing).
His parents built Phones around that need, creating custom, affordable phone solutions along with turn-key delivery services. They would eventually become a major telecom provider for small and mid-size businesses throughout the Country and a premier partner to manufacturers such as Shoretel and Avaya. Phones tailored it's approach to the needs of growing organizations, specializing in the creation of flexible billing and procurement methods and implementation strategies. Following their lead, DOF is built on a very simple principle: We measure our success based on how well we serve our customers.
That is our most valuable metric. We don't sell empty promises, but instead make a commitment to work by your side and collaborate on all challenges, leading when your team wants guidance, following when you simply want an extra set of hands, and learning what works best for you and your organization along the way.
While enterprise IT is different today, technology is similar in that it's evolving (faster and more frequently than ever), and your IT department may be pulled in many directions at once. Because our customers rarely live in a perfect world without any problems, we build customer solutions with flexibility and resiliency in mind.
When you choose a technology partner or product, you're looking for a solution that solves your problem without creating another one. Your team should get the help they're looking for to manage that problem and implement a solution seamlessly. And you should be able to trust that your solution will grow as your needs do and easily help you grow into the next version or generation when the time comes.
We believe in "Success Through Service". We believe in being a partner that adjusts as your needs do. And as problems arise, we believe in sticking with you so you're never stuck.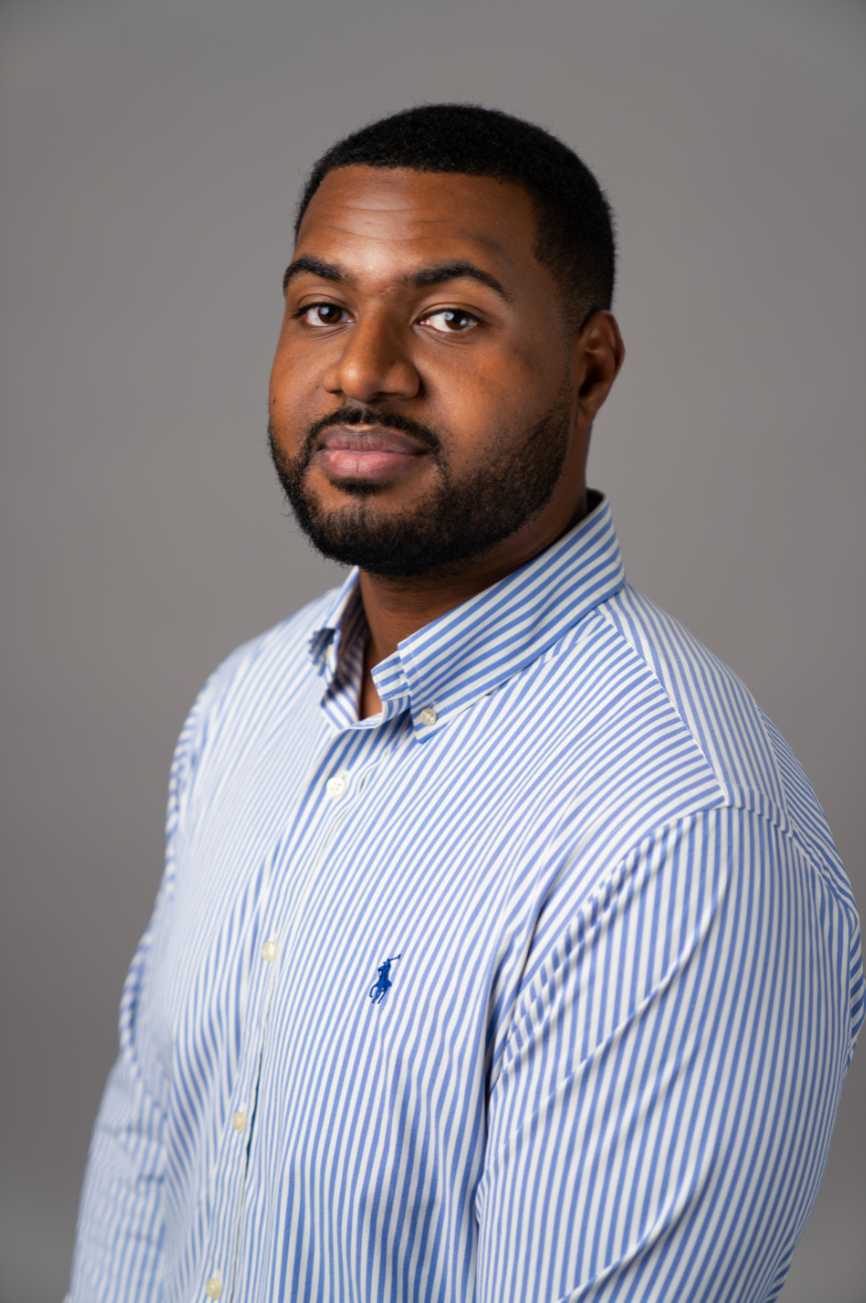 Every Organization is

Different
At DOF, we pride ourselves on developing technology solutions that are powerful, comprehensive, manageable, and user-friendly. Our philosophy is to integrate technology and procedures into your organization to create systems that everyone can work and feel comfortable with.