Funding and Federal Programs
DOF Creations (DOF) specializes in building holistic IT solutions, covering everything from cybersecurity and software to the grant funding that can pay for these projects. 
We've worked to help school districts take advantage of the federal dollars available to them that fund technology improvements (including E-Rate and grants).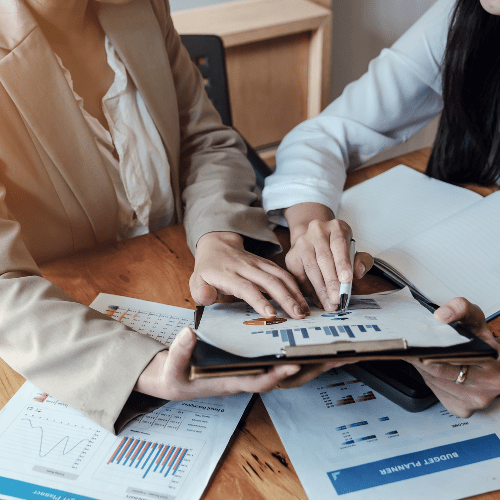 ESSER Funding
ESSER funding is U.S. federal aid for schools impacted by COVID-19.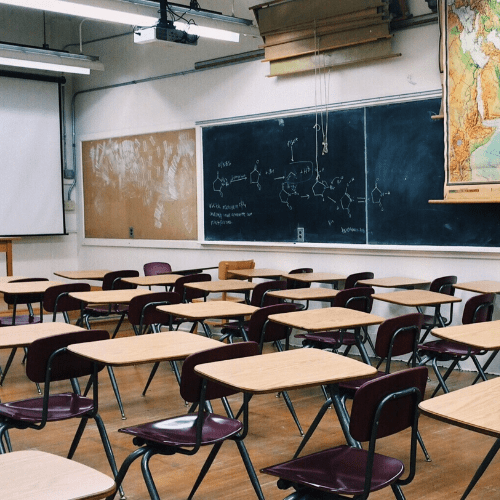 E-Rate
Makes information services more affordable for schools and libraries.
Higher Education Emergency Relief Fund
This Grant is Now Closed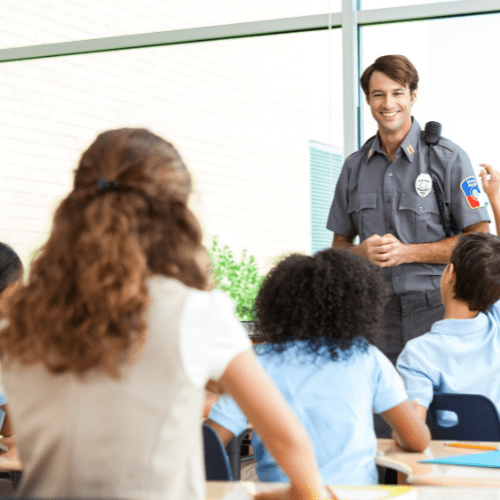 COPS and STOP
Up to $73 million in funding is available for FY23 SVPP.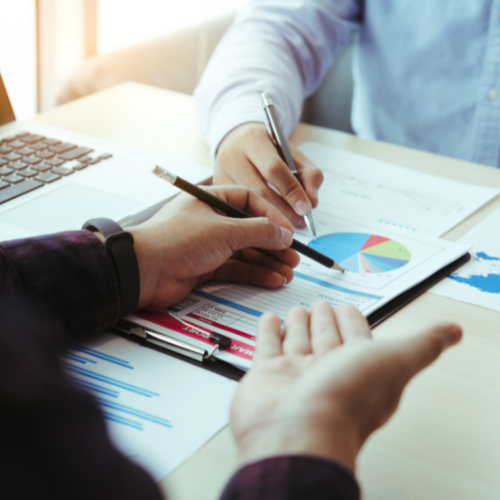 FEMA
FY 2023 Emergency Operations Center Grant Program Fact Sheet
Emergency Management Performance Grant
Provides state, local, tribal and territorial emergency management agencies with the resources required.
Featured Grant With Approaching Deadline
Approaching Deadline:

ESSER II Funding
DEADLINE: September 30, 2023