Put the most powerful attack detection and response solutions to work for you.
DOF Creations' expertise in cybersecurity has allowed us to evolve and adapt to acute threats against your organization's data and systems. At DOF, we recognize that cybersecurity is a rapidly changing landscape, and novel methods to attack your organization are always being developed. Our proactive and preventative solutions for Cybersecurity ensure your organization is fully secure and responsive to new and emerging threats.
Experts predict that there is a cyberattack every 45 seconds every day. Our staff weighs each of the main pillars of enterprise cybersecurity in our planning and implementation process, including the security of your technology and the application of valuable security policies to support cyber awareness training and person-focused policy development, policy implementation, and policy review.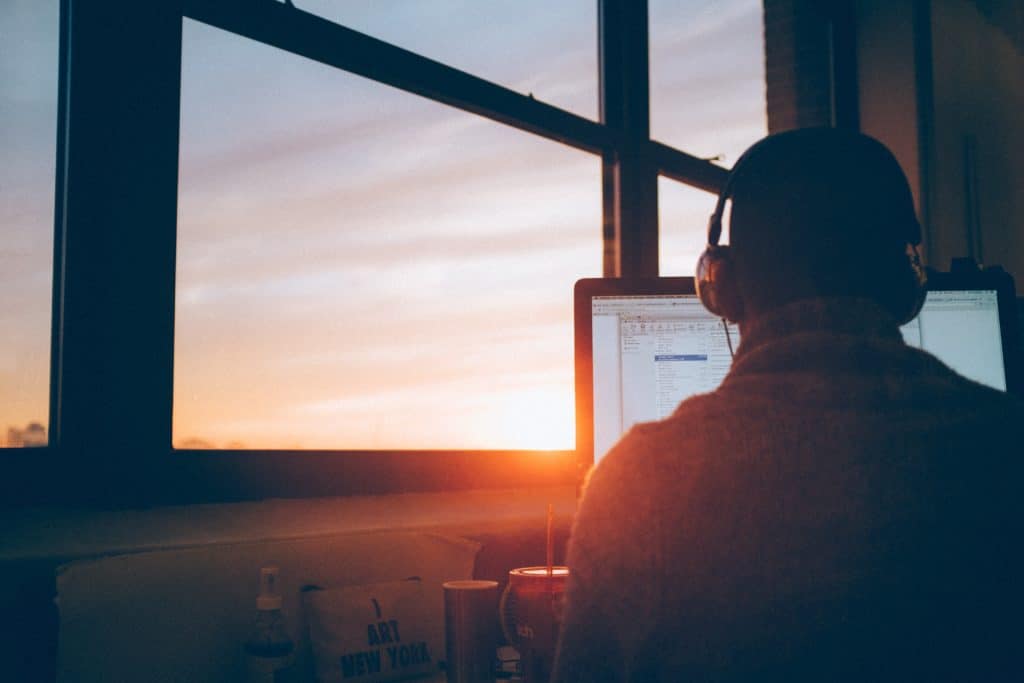 Every Organization is Different
At DOF, we pride ourselves on developing cybersecurity solutions that are powerful, comprehensive, manageable, and user-friendly. Our philosophy is to integrate technology and procedures into your organization to create systems that everyone can work and feel comfortable with.
Subscribe to the Latest Updates.