DOF collaborates and consults with innovators in the education space to design and integrate technology solutions in K-12 classrooms. DOF will help make the most of your ed-tech budget and create effective systems to foster learning, creativity, and collaboration.
Designed and manufactured by Pathway Innovations (the makers of HoverCam) eGlass is an illuminated glass lightboard with an integrated camera that captures the instructor's face and writing in the same window, dramatically increasing student engagement online and in-class. Now students can see the writing and their teacher's facial expressions, gestures, and gaze, all in the same window, which research shows is a critical factor in students' ability to acquire and retain knowledge.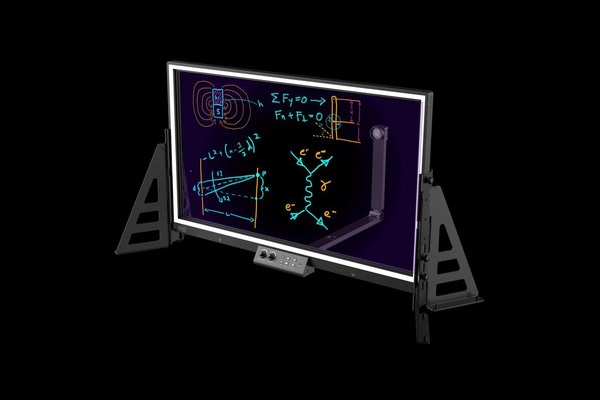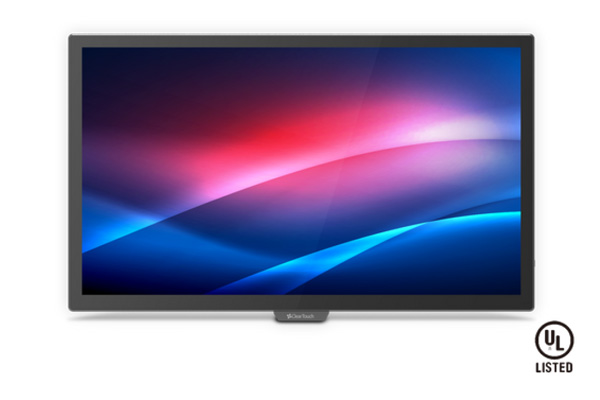 Interaction designed for all learning styles. Clear Touch's® interactive panels are user-friendly and feature-rich. Perfectly suited for in-class or remote instruction for all grade levels, our panels and integrated software bring learning to life.
SMART Technologies (coming soon)
SMART interactive displays are designed to provide the simplicity teachers need, with industry-leading touch and ink capability that allows users to walk up and use their displays from day one.
The result? SMART Board interactive displays are used more easily, more effectively, more collaboratively.