Development that Drives Success
Planning, developing, and integrating software into your organization's needs is both complex science and an art. DOF's dedicated consultants know how to think outside the box to ensure your systems are built and operated with the user in mind and at the highest level of reliability possible. We are happy to work with your developers or work independently to deliver custom made solutions.
Our decades of combined experience in Development & DevOps have given us the expertise to understand what solutions will be the right fit for your organization. We offer Development & DevOps support for eCommerce, utility billing, healthcare, government, private enterprises, and overall assessments of your software and web development operations to streamline your essential processes.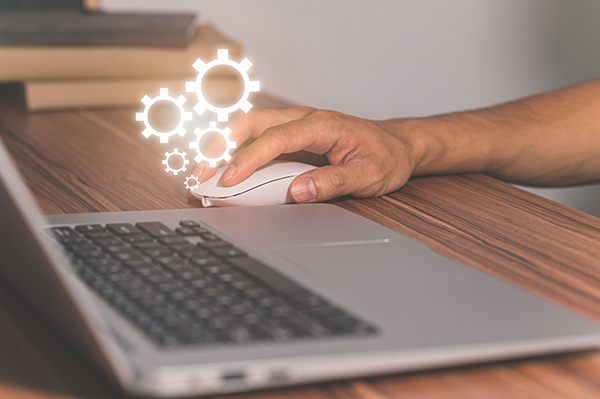 DOF is a technology partner that doesn't simply talk about greatness – we accomplish it.
With decades of experience, we combine the latest technology, future-proof ideas, and specialized skillsets for your Development and DevOps needs. The value we bring is our team's customized software development approach to meet each client's requirements. Our experienced consultants implement a unique strategy for the software development lifecycle. We follow a stringent process to minimize risks, cuts costs, and maintain the maximum quality and efficiency of the final product.