DOF's Response to the White House's National Cybersecurity Strategy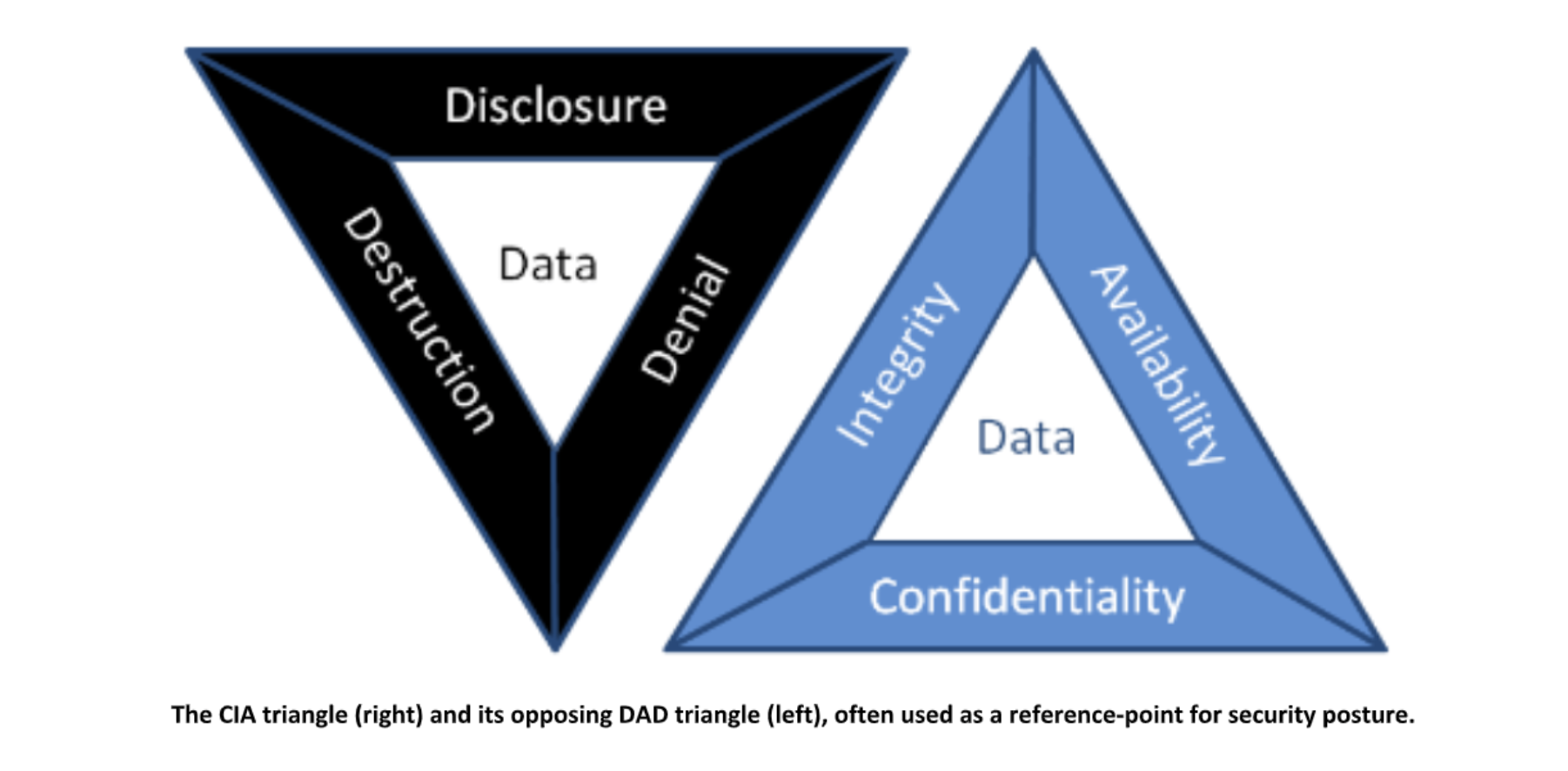 Aligning with the policy of the White House (especially with respect to Section 1 which details supporting National Security and Public Safety) is a duty that's not above the Federal Government and a goal for all DOF-supported agencies and organizations.  Trending this year are more and more sophisticated ransomware attacks and acts of data destruction.  It is important that every agency, each city/county, all school districts, large or small, have the redundancy to continue operations even when their primary sets of data have been compromised.  Immutable backup solutions are paramount within the enterprise for this very reason.
Along with these backup solutions, proper defense-in-depth and segmentation are necessary.  Products or solutions that monitor the integrity of files, databases, programs, and enterprise computing resources are necessary in today's world.  A lot of bad actors can be thwarted, or their lives made extremely miserable, by way of proper network segmentation.  Combining a few approaches together, and often times leveraging some products or solutions that organizations already have, some of these capabilities can be made a reality.  This is where DOF can come in – to find the gap and fill it before an intruder does.
There is also, of course, the future of the internet to consider.  Quantum computing is behind a veil right now, but it will be a reality soon.  There will be security concerns to address there, however building architectures based on segmentation and least-privilege will set the stage for an extremely good position as the landscape evolves.  Amazing AI capabilities are within reach now as well, and the addition of which will forever shape the future of the internet and how it's perceived.  The user experience is set to change shape swiftly within the next 5 years due to this combination of factors, however there will be no shortage of bad actors waiting to take advantage of every new technological advance as well.
A dynamic and agile approach will be the best to tap this market as there is no one-size-fits-all answer that can be carbon-copied for each organization's goals.  Each organization must balance out the methods used while maintaining their confidentiality, integrity, and availability to protect against the disclosure, alteration or destruction of data or assets.
As we help our customers maintain the confidentiality, integrity, and availability of their data, DOF provides a diverse array of strategies to support our customers and help them find, categorize, and fix those challenges that keep them up at night and put them and their organizations at risk.
Subscribe to the Latest Updates.