Benefits of GreenLake
Upgrade your server and networking solution capabilities with DOF's implementation of HPE GreenLake.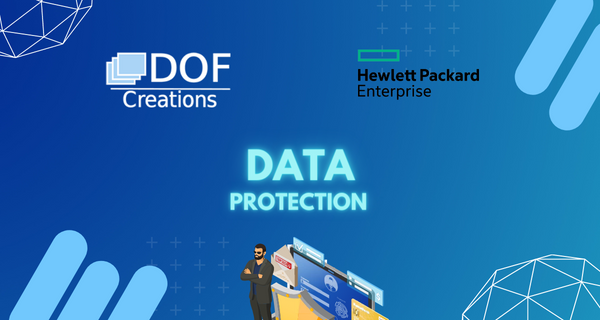 HPE's consumption model, called GreenLake, offers Networking and Server/Storage as-a-service. Over the last few years, DOF has successfully implemented consumption model solutions for various organizations, large and small.
As managed and consumption models have become more popular, organizations have seen the operational impact managed, supported networking can have on a technology team and an enterprise.
If you've already purchased networking but are considering upgrading your server/storage using the as-a-service model, it's not too late to consider GreenLake. The GreenLake model allows you to avoid supply chain issues and gives you additional capacity on-site (which you won't have to pay for until you use it). Also, you will avoid the pesky price increases that have been prevalent since Covid, with your price locked in over a fixed period.
Click here to read the HPE GreenLake solutions brief