DOF Implements the latest and most effective VOIP technology in your organization to increase efficiency and maximize effectiveness. We evaluate your organization and create custom solutions to help streamline communication, lower costs, reduce network load, and most importantly, simplify your communication systems for all users.
DOF Solutions Audio and Visual management services eliminate the stress of implementing complex Audio and Video systems yourselves. Whether you are working with multiple audio components and integrations or setting up video networks for easy communication, DOF has you covered.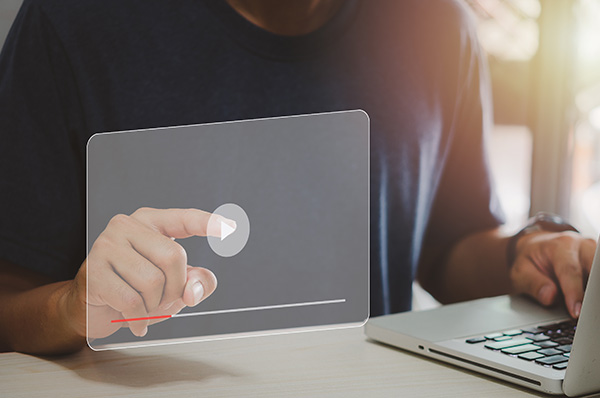 Overall, our digital record management services are designed to help our clients improve the efficiency, security, and compliance of their record management processes. By partnering with us, our clients can focus on their core business operations, knowing that their records are being managed effectively and securely.
Subscribe to the Latest Updates.